http://express.paltalk.com/?gid=1552323188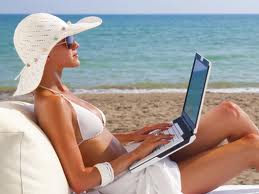 Get your communications going for free using a chatroom software.
Just launch the connection and let the conversation start.
Create a private chat room, it's easy and free!
We've made it super easy for you to add Paltalk's live video and audio to your site. Engage your audience at no cost!
With Paltalk Express, you can:
Chat Live
High resolution video and real-time voice & text
Use any computer, any browser
PCs, Macs, IE, Firefox, Chrome, etc
No download required
Chat right from your browser
Use room moderation tools
Room owners and admins have extensive moderation powers
Its really simple to get started. This is great for international communications among users.