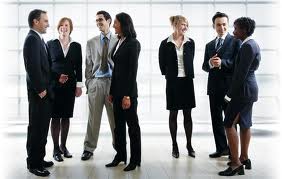 MyVoice answers, manages and routes your calls 24/7. Imagine having your calls professionally answered and routed to you wherever you are. You'll never miss a call or business opportunity again!
Sign up for MyVoice and transform your existing phone into a small business phone system. For less than $350.00 per month you can get the services of a qualified phone assistant to route your calls and assist you with 10 hours of projects for task such as transcribing or dictation. In addition we offer a Fax to email solution for remote access.
Local and Toll Free Numbers-Give your business a local and national presence–no matter where you are.
Advanced Call Routing-Work from your office, home, or on the road.
Auto Attendant-Sound professional 24/7 and impress your callers with a big business image–regardless of the size of your business.
Voice-To-Text-Receive convenient and easy-to-read transcriptions of your voice messages via text or email.
10 Hours per week for 40 Hours Per Month. You choose your busy times for the services. Answered in your name with your message template. Just having a voice mail is not enough in today's marketplace.
Part of the MyOffices™Suite of products
To get started call 914-384-6571