O
n the other hand, we seek opporrtunities each day.
Localised Search
Localization Ready!
Offline Usage
Add/Edit/Delete of Real Estate
Social Login (Twitter/Facebook/Web)
AdMob
Cool Mobile UI Interaction
Paper Fold Animation – Unique UI Interaction
Pull Down Bouncy UI
Share to Facebook
Share to Twitter
Call Integration
Email Integration
SMS Integration
User can add Favorites
Google Directions.
Advance Search
About Us Panel Added
Terms & Conditions Panel Added
User can edit its Profile (Agents)
Draw Objects in the map and gets all the Map Pins inside the drawing
Ability to save user search parameters for faster navigation when it search again
Image Pinch and Zoom
Supports 3.5/4 inch Screen Display
Supports 64 bit Architecture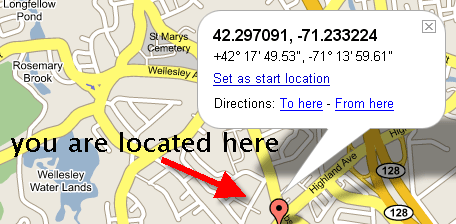 Users can load their information into the app via the interface and then potential buyers can make an inquiry immediately.
Use the current system to offer the basic listing services your business needs at a fraction of the costs.