About Us
Finding Solutions Near You
At MyOffices we specialize in delivering the results our clients need one solution at a time and one enhancement at a time, we engage in unlimited possibilities and understand there is no single approach to success.
Our results speak for themselves. Just taking the time to gather your goals makes us different from our competitors, we understand the needs of the consumers by using realtime data from the field.
Easy Access
Real Time Reporting
Turnkey Solutions
Globally Available
Secure Platforms
Portable Access
Clients Testimonials
MyOffices creates value. When the going gets tough, that is when you see the value of the services, the difference is in the execution. In our experiences, our consultants offer confidence which allows growth.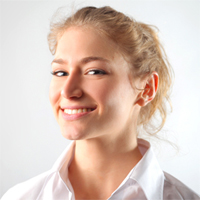 Linda Hari
Commercial Director
You never get a second chance at a first impression, your first actions will speak volumes. We specialize in high impact delivery of quality resources.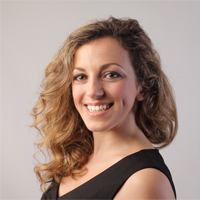 Kate Ford
Commercial Director
Integrity is the cornerstone of success, some people call it faith.We build a supplier side relationship for quality resources that are based on proven delivery.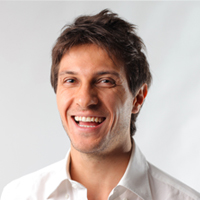 Jack Wilson
Commercial Director
s
Our Skills
UI Design 90%
Wordpress CMS 60%
HTML/CSS & JavaScirp 75%